A WIDE RANGE OF SERVICES FOR YOUR GUN
William Evans Ltd offers a variety of options to help your shoot be as successful as possible; from repairs and restoration for your shotgun, to bespoke tailoring and alterations to your shooting attire. We also offer embossing and engraving, ensuring your item is truly individual.
SELLING YOUR GUN
If you have a gun you would like to sell, Willam Evans provide a seamless service. From valuation to apraisal, through to paying you your cheque, our excellent attention to detail will ensure you get the right price.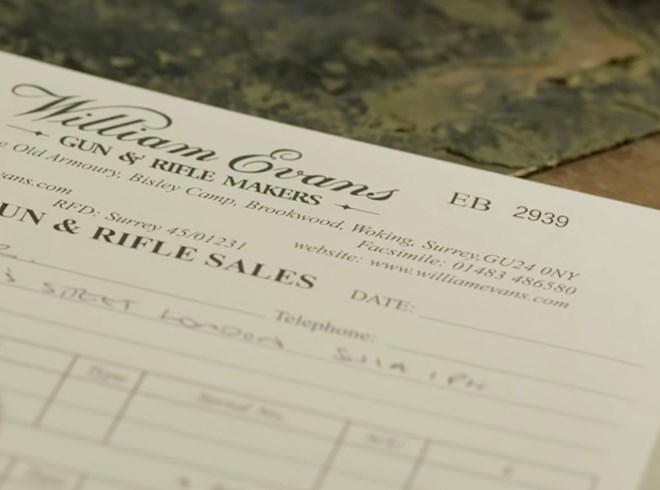 STORAGE
William Evans can store your gun for as little as £20 per month in a secure, climate controlled room in London or Bisley.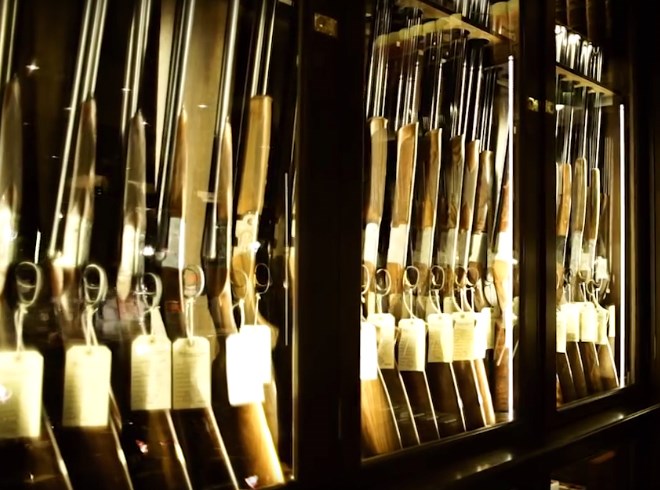 CLEANING AND REPAIRS
With an in-house gunsmith, repairs and cleaning can be carried out by appointment. Discover how we can clean, repair and restore your gun to your exacting requirements.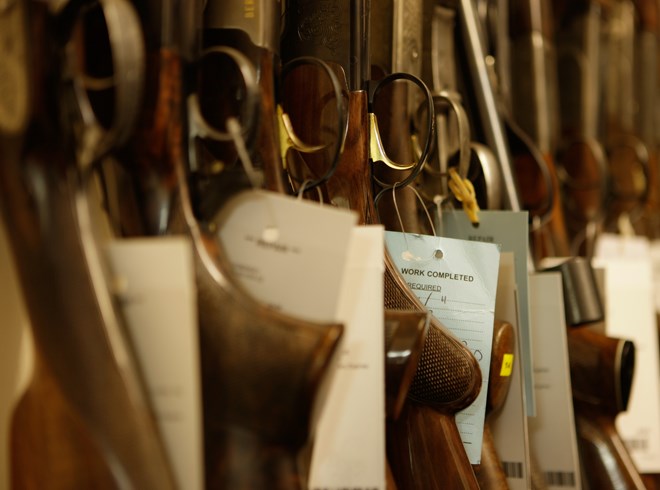 TRY BEFORE YOU BUY
The most important part of buying a shotgun is to know that it suits your height and proficiency. Rest assured we can help you make the right choice.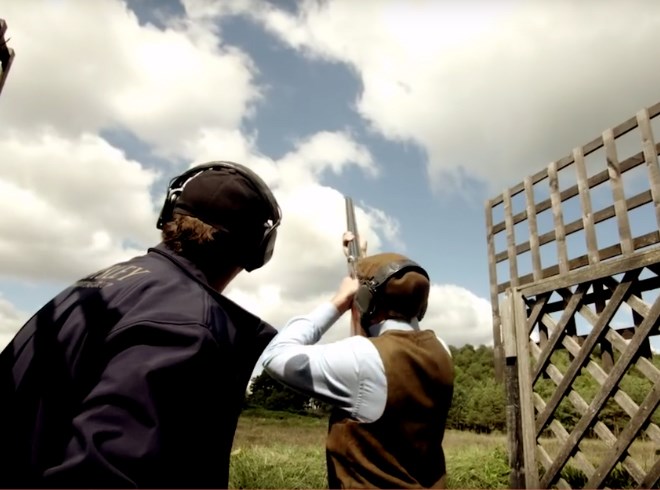 CARTRIDGES AND AMMUNITION
William Evans stock a wide range of cartridges for your shoot. From Fiocchi to Hull cartridges, for shotguns and rifles, we can recommend the correct ammunition for you.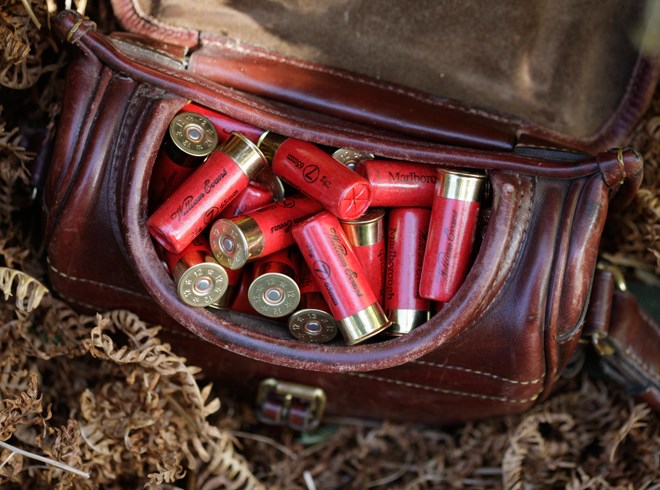 RESEARCHING YOUR GUN
With a vast archive of ledgers dating back to our inception, we will be able to assist dating your gun.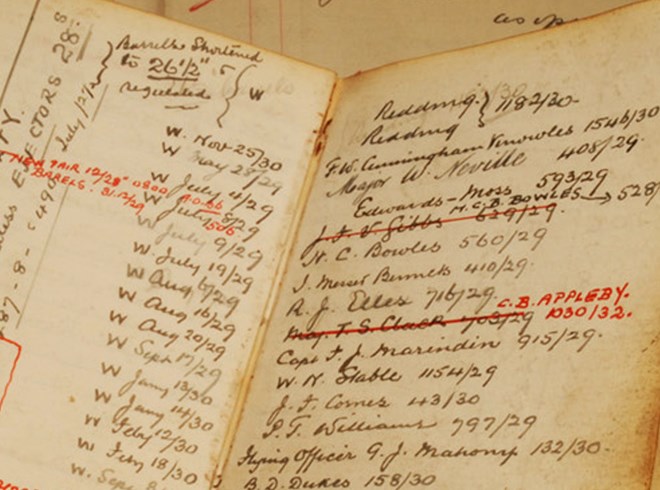 CORPORATE SHOOTING GIFTS
Whether you re planning a party or shoot event, we can provide shooting accessories and gifts, or outfit a whole party.
With a little notice, we can ship the goods to you, beautifully wrapped in signature William Evans packaging. From embossed cartridge bags, or exceptional shooting attire or a little something for the table at the next shoot feast, we have all you need to put that finishing touch to the day.
Simply email us at info@williamevans.com to discuss your requirements.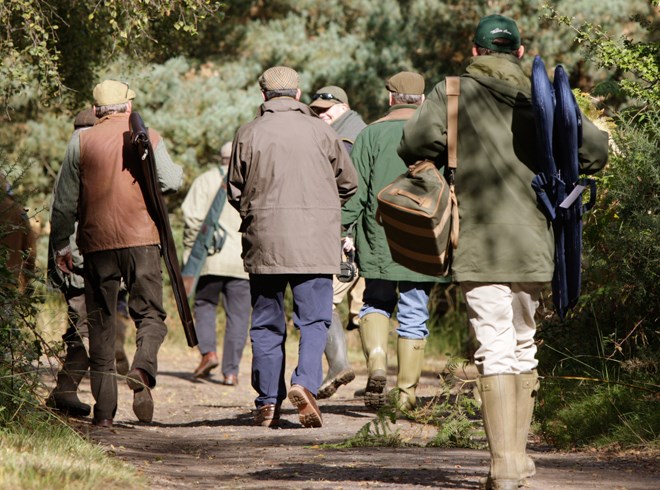 SHOOTING AT BISLEY
Bisley is renowned for its historical shooting facilities for clay shooting. William Evans is situated on the National Rifle Association Camp, where we have Bisley Shooting Ground and the National Clay Shooting Centre within a stones-throw of the shop. Pop in whilst visiting the camp for a look around.