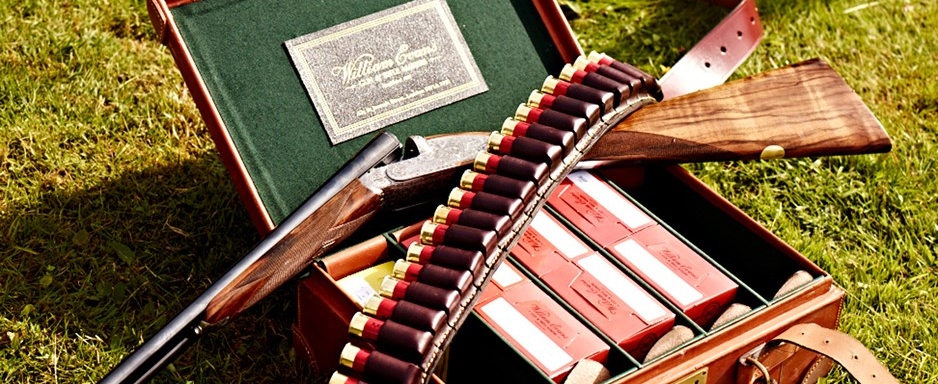 At William Evans we are proud to supply a wide range of Gun Services. With over 130 years of history, we have a wealth of skills and expertise. Whether it be cleaning or repairing, servicing or valuing, we can help. We also offer and would love the opportunity to help you research your William Evans shotgun.
Our two Gun Rooms are in some of the best and most convenient locations in the UK;
William Evans London is located in the heart of Mayfair on St. James's Street. Only a few moments away from the prestigious Jermyn Street and iconic Piccadilly Circus William Evans is nestled in the heart of one of London's most exciting and historic districts.
William Evans Bisley is located on the grounds of The National Shooting Centre, so after a day on one of the many courses, you can easily drop off your gun for cleaning, repair or storage.
William Evans are specialists in Gun and Rifle repairs and restoration. Our experts work hard to provide the same level of quality in repairing a 100 year old gun as they do when making a new William Evans. Each gun is inspected by the Gun Room Manager upon return from the workshop to ensure that the customer's requirements have been met and that high standards are maintained throughout.
Should you wish to enquire about our services or find out more, do click here to email us directly with your enquiry and our Gun Room will be delighted to serve you.