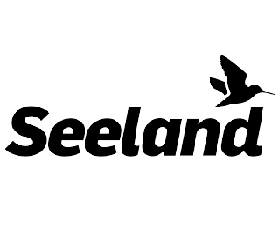 Seeland Shooting and Hunting Clothing
At William Evans we are very proud to be able to offer Seeland, one of the most versatile and functional collections of hunting clothing in the market. Whether you prefer the intense excitement of stalking, the intensity of bird shooting or the magnificent scenery of mountain hunting, Seeland has the equipment to meet your needs. As we are hunters ourselves, we are well aware that it takes a lot of hunting experience to create the right clothing.
Their entire design process – from the first paper drawing to the final stitch – is a long process where their designers constantly consider the material and features in relation to the situations that the clothes will be used in. With Seeland you are sure to get the maximum of quality and good value for money.