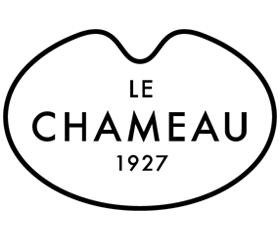 Le Chameau Fieldsports Boots and Wellington Boots
Le Chameau has been highly regarded by connoisseurs since 1927. Thier functional and supremely comfortable handmade boots allow you to get the very most out of your day's sport.
Each boot by Le Chameau is unique and made by hand by a master boot maker. Between creation, authenticity and innovation, Le Chameau boots are the expression of a certain way of life and style to the timeless elegance.
A selection of the below boots is available at our St James's Street shop, also our Bisley, Surrey Shop. Take advantage of free UK postage via UPS on all Le Chameau Wellington Boots.