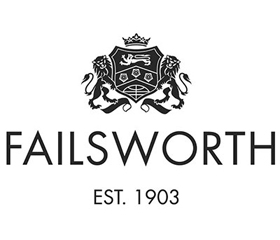 Failsworth Hats - Country Hats - Est 1903
The company was incorporated under the name 'The New Failsworth Hat Manufacturing Company' on 2nd December 1903.
Failsworth never lose sight of their traditional values – exceptional quality, fine attention to detail and supreme craftsmanship.
Their focus is on the future, employing the latest advances in fabric technology manufacturing techniques and design innovation.