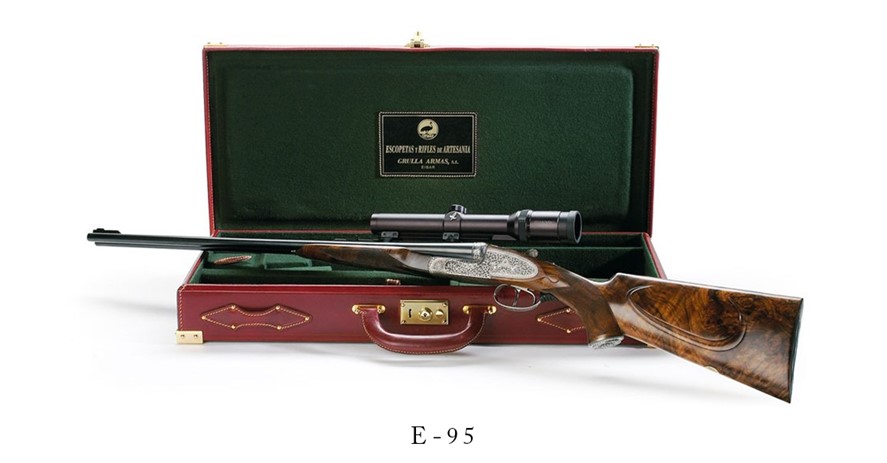 Grulla Guns
At William Evans we are proud to announce that we are now a premium stockist of Grulla Armas guns, Spain's leading gunmaker established 1932.
It is now the second generation of craftsmen who are proving their skills and experience, managing not only to maintain the prestige of the brand nationally but also making Grulla Armas the benchmark in world markets, thanks to its recognised quality and the excellence of its shotguns and rifles.
Each gun is handmade with careful selection of materials to make the finished product a unique weapon exacting to the client's requirements. This involves a choice of exhibition grade specially selected walnut stocks, sidelocks of selected steel under exclusive design and barrels and action frames of drop forged steel selected quality.
---
Please contact the London or Bisley gun room for further information on:
London: +44 (0)20 7493 0415.
Bisley: +44 (0)1483 486500.