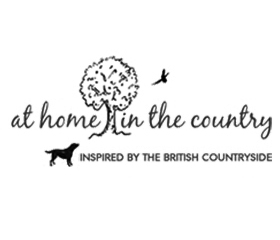 Orchid Designs - At Home in the Country - Gifts Inspired by the British Countryside
At home in the country Ltd was born over a long Sunday lunch in December 2012 at the home of Guy and Georgie Robinson in the historic village of Farnley Tyas.
They design and produce unique country home accessories, tableware and gifts inspired by all that the countryside has to offer.
All are the perfect gift for any Shooting or Country enthusiast.