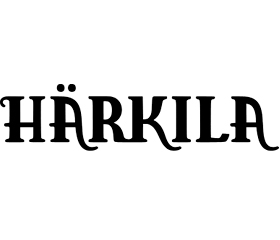 Härkila Shooting and Hunting Clothing
In Scandinavia, where devoted hunters founded Härkila, successful hunting and respect for nature was traditionally vital to survive the rough Nordic climate. As hunters with this proud legacy Härkila knows more than anyone the value of trustworthy gear.
You can be sure that Härkila are worthy of your trust, because they combine their passion for nature and their knowledge of hunting and stalking with innovative hi-tech solutions to provide you with what they believe is the sturdiest, most comfortable, weatherproof and versatile hunting equipment.
William Evans has been a stockist of Härkila for many years, it is a brand we believe in and are proud to supply. See our range at Bisley, London and online. We stock the incredibly popular Härkila Pro Hunter range as well as a variety of shirts, trousers, boots and jackets for men and women.