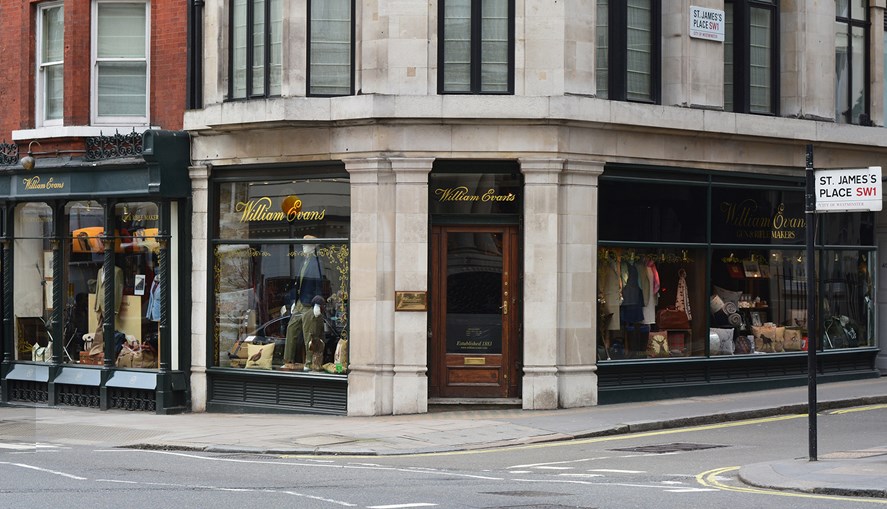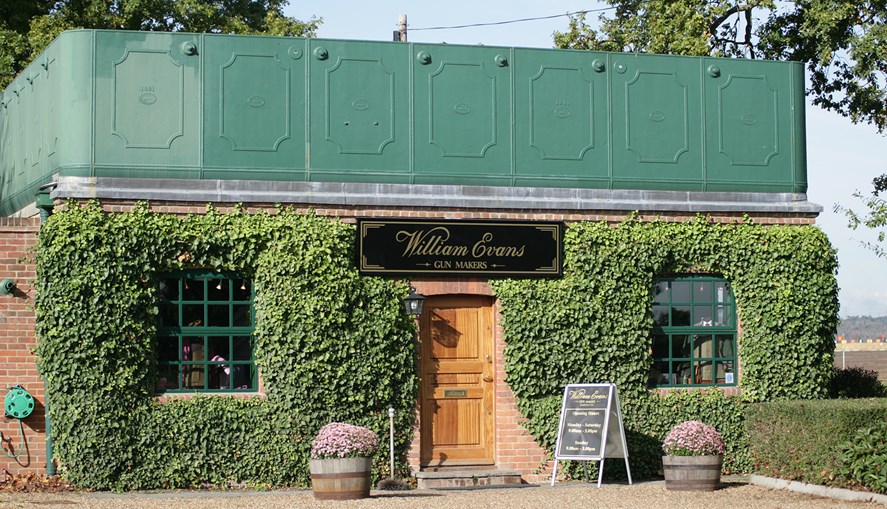 William Evans stores closed until further notice
Due to recent government action to help mitigate the spread of coronavirus, we have closed our stores in both London and Bisley.
If you have any queries or concerns, our team will be available Monday - Friday during this time of closure to answer phone calls and emails. You can contact us on:
Email: bisleyshop@williamevans.com
Phone: 01483 486 500
Our website will continue to operate, and online orders will be dispatched as promptly as possible.
From the team here at William Evans, we wish you all the best in these difficult times.