Store Closure & Click and Collect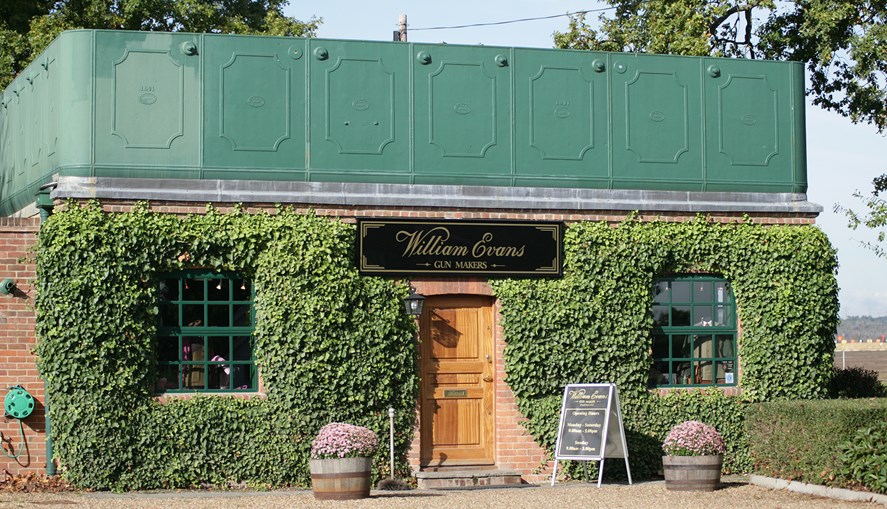 William Evans Bisley
Our Bisley store is now offering a 'Click and Collect' style service on some products and services. You will be able to collect prepaid orders of shotgun cartridges and rifle ammunition. Further details below.
Customers will not be permitted to enter the shop. We will bring prepaid orders to your car. A valid shotgun certificate or firearms license must be shown when collecting cartridges and ammunition.
Please note: we cannot assist you if you arrive without contacting us ahead of your visit. All purchases must be prepaid.
Bisley Store Click and Collect
'Click and Collect' is available Wed - Sat 9am - 4pm & Sun 9am – 3pm
We are CLOSED on Monday & Tuesday until further notice.
Available services:
- You may purchase shotgun cartridges and rifle ammunition. The correct certification must be shown upon collection. You can view our range of shotgun cartridges available at Bisley here.
- You may book your gun in for servicing or repairs.
- Other appointments available, please contact us in advance.
Please contact us before your visit.
Payments can be taken over the phone with a credit or debit card only. We cannot accept cash payments or in-store card payments at this time.
Contact Details:
Email: bisleyshop@williamevans.com
Phone: 01483 486 500
We can then arrange an approximate time and date for collection. Orders will be for collection only. Customers will not be granted access to the shop for browsing.
Social distancing rules must be adhered to for your safety as well as that of our customers and the William Evans team.
Other items such as clothing, cleaning equipment and shooting accessories are still available to purchase online for delivery.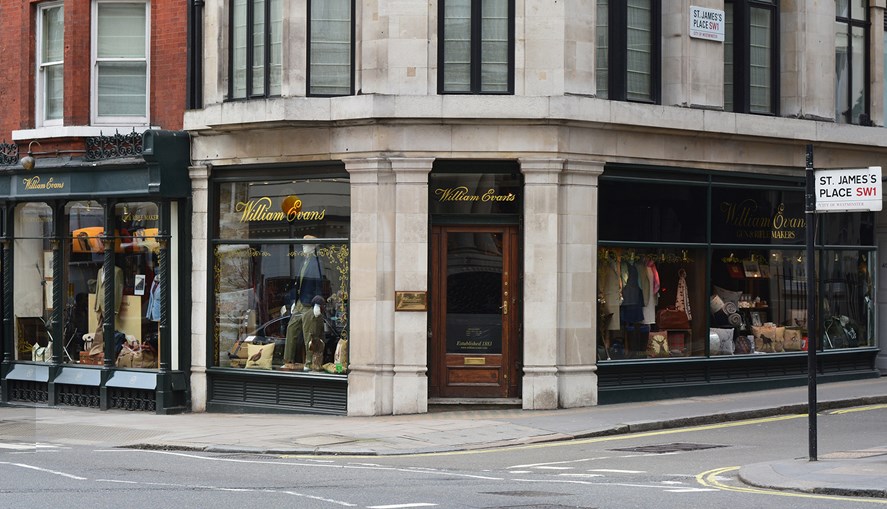 William Evans London
Our London store is closed until further notice.
If you have any queries or concerns, our team will be available Monday - Friday during this time of closure to answer phone calls and emails. You can contact us on:
Email: bisleyshop@williamevans.com
Phone: 01483 486 500