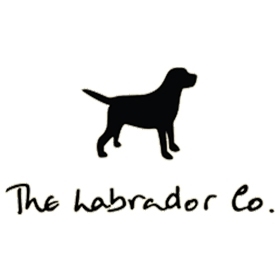 The Labrador Company
The Labrador Company is a British brand and based in Dorset. We can be easily recognised by our silhouette design. The company has been established since 2009 and expanded into Spaniels and Dachshunds by popular demand!
The collection of Eaton Bags are made of the finest bespoke dog fabric and top quality leather. Our entire range is made in Great Britain with the exception of the cashmere scarves which are handmade in Nepal.