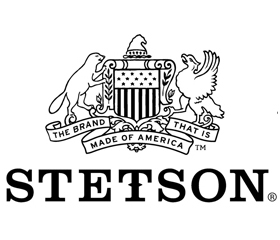 Stetson Hats, Panamas and Flat Caps
Founded in 1865, the John B. Stetson Company began when the founder headed west and created the original hat of the West, the "Boss of the Plains". This Western hat would become the cornerstone of the Stetson hat business. Today the Stetson name has become synonymous with headwear and is the leading brand worldwide.
More than 36 hand-finishing steps go into the creation of a Stetson hat. Much of the original tooling and machinery from the early twentieth century is still used daily in their Garland, Texas factory today.