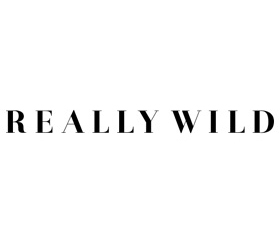 Really Wild Clothing - Ladies Luxury Tailored Country and Shooting Clothing
Really Wild was created in 2002 from designer and founder Natalie Lake's desire to create stylish shooting clothes for women. A keen shot herself, Natalie founded the Really Wild Girls Club at the Royal Berkshire Shooting School to encourage women to shoot from an early age. It soon became apparent that shooting clothing available for women at the time was far from stylish or flattering, being based on the male cut garments. With a background in design, Natalie set up the Really Wild Clothing Company to create stylish and tailored clothing for the lady gun. Ten years on, Really Wild has grown to encompass men's and ladies' clothing for all outdoor country pursuits as well as creating styles that work well in either the field or the town.
From the outset Really Wild chose to work with tweed mills manufacturing in the UK, continuing long established traditions of weaving to produce Really Wild's own range of exclusive Scottish tweeds. This is fundamental to Really Wild and both embodies the brands ethos whilst bringing the garments to life. Proud of our British Heritage, we also source the finest leather and Scottish knitwear to complement our tweeds and give the brand its individuality and fashion edge.
Available in our London branch and online.