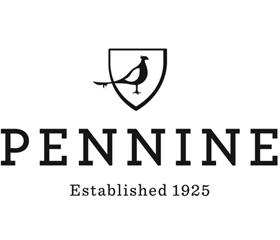 For more than 165 years Pennine Socks have made socks and nothing else. This single-minded focus is the source of their unique expertise
Pennine Socks began life in Nottinghamshire in 1850, when a Mrs Sarah Bamkin began bringing newly made socks home from Nottingham, had them embroidered by local miner's wives, and then sold them back in Nottingham at a profit. Within a few years this remarkable woman had purchased hand-operated sock machines and was making socks to her own designs.
In more recent years Pennine Socks have specialised in shooting socks, which they continue to make in Nottinghamshire. Drawing on more than a century and a half of experience and expertise, Pennine Socks create our own innovative designs and use their own unique manufacturing processes to knit some of the finest socks in the world.