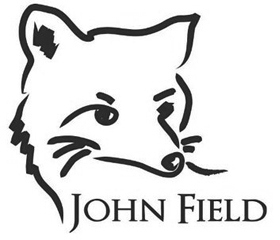 John Field Shooting Clothes, Hunting Accessories and Rainwear
John field offers a collection of clothing and accessories that are technical, functional and elegant. Each product of the John Field collection has been designed for a specific purpose of use. The materials that compose the products have been selected accordingly. They have tried to integrate eco-friendly materials whenever it was possible.
The John Field collection is made in Europe and so are the materials that compose the products.