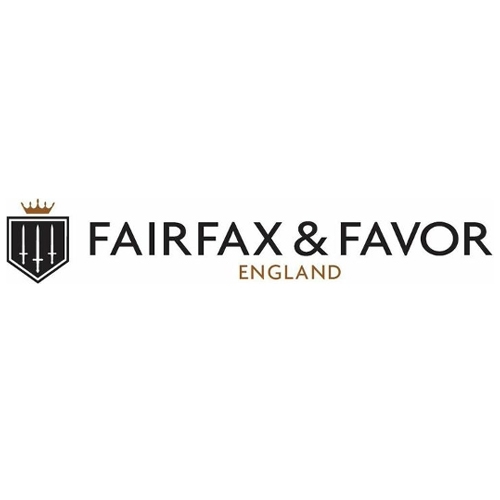 Fairfax & Favor - Iconic British Footwear & Accessories
Established in 2013 by childhood friends, Marcus Fairfax Fountaine and Felix Favor Parker, Fairfax & Favor has descended upon the footwear industry as a luxury, British-born lifestyle brand. Designed as a line of footwear and accessories with a commitment to innovation in craftsmanship and design, Fairfax & Favor aims to create a timeless, fashion investment in every piece.
Enjoy 20% off all of the Fairfax & Favor range til stocks last.