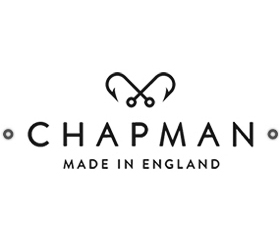 Chapman Canvas and Leather Bags - Made in England
William Evans has worked alongside Chapman Bags for many years and hopefully many more years to come. We now offer a wide range of bespoke men's and ladies bags. All dual branded with both the Chapman Bags and William Evans logos.
John Chapman is one of the only British brands to manufacture its bags exclusively in its own British factory. At William Evans we try to ensure all our own branded items are made here in the UK and believe that Chapman Bags manufacturing their products here in Britain is a defining aspect of their authenticity.