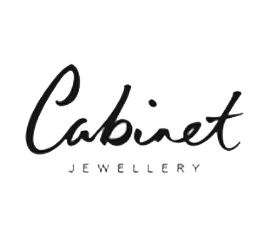 Luxury gold and silver jewellery produced in the UK.
Founded upon friendship, love and creativity our brand is certainly a family affair. Exotic conceptual detailing meets intrinsically British roots. We have lived a life less ordinary filled with enough family stories of adventure and exploration to last a life time over.
Our internationally acclaimed jewellery continually evolves each season… we march to our own beat exploring new materials and textures.
Choose from a beautiful range of jewellery, selected by William Evans and available to try on in our St James's Street shop.